link copied to clipboard
saving changes, please wait..
page successfully updated
error saving changes
file size exceeds 512kb.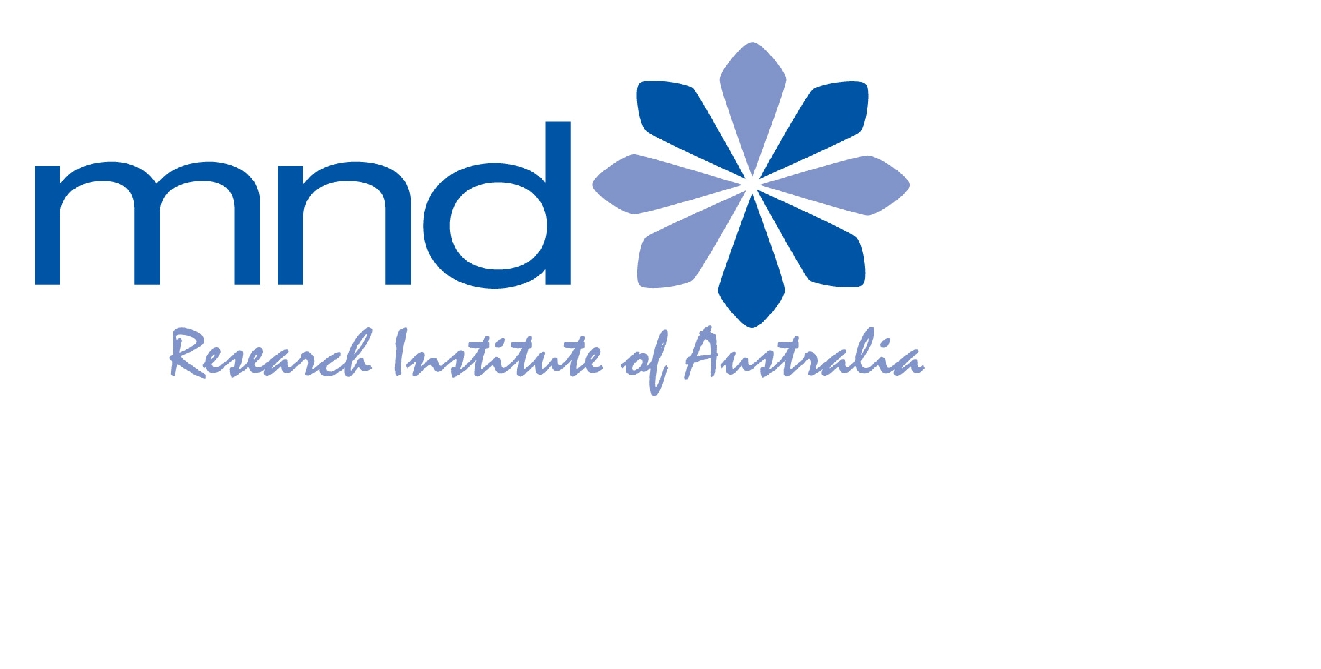 $11,320

of

$10,000

team's target.
Raised by 0 people in days for Motor Neurone Disease Research Institute of Australia (MNDRIA)
Rickshaw Run January 2015
Story
Hi Everyone
We are 7 young, adventurous Australians setting off on the adventure of a life time... In January 2015 we will be driving a couple of rickshaws 3,500 kilometres through India, and we'll pretty much be left to our own devices! While we are trying to prepare for this epic journey of self discovery, driving a vehicle that we will only learn to conquer in the few days leading up to our departure, in a foreign country that is going to be a massive step out of our comfort zones, we are also endeavouring to raise awareness and funds for a couple of charities. For further information about the Rickshaw Run please see the following website (http://www.theadventurists.com/rickshaw).
The first charity, Cool Earth (www.coolearth.org), are dedicated to rainforest preservation and are the official charity of the Adventurists Rickshaw Run. We are aiming to raise the required 500 GBP for this charity.
The second charity is one that we have selected as a team, and one that most of us have had some exposure to this disease on a personal level; The Motor Neurone Disease Research Institute of Australia. As a team we are aiming to raise $10,000AUD for the MNDRIA.
So, what is MND? MND is a progressive, terminal neurological disease. Motor function is controlled by the upper motor neurones in the brain that descend to the spinal cord; these neurones activate lower motor neurones. The lower motor neurones exit the spinal cord and directly activate muscles. With no nerves to activate them, muscles gradually weaken and waste. MND can affect a person's ability to walk, speak, swallow and breathe, whilst their mind and senses usually remain intact. There is no cure or standard treatment for MND. The average life expectancy from diagnosis is 27 months. Symptomatic and supportive treatment can help people be more comfortable while maintaining their quality of life. Each day in Australia two people die from MND. Each day in Australia two people are diagnosed with MND.
For more information on the brilliant work that MNDRIA are facilitating, follow the link: http://www.mndaust.asn.au/Discover-our-research.aspx
There has recently been great exposure on social media with the Ice Bucket Challenge and ALS in the USA. ALS is better known in Australia and the UK as MND. For our fundraising contributions, we will be running several fundraising events in both Rockhampton and Bendigo in the coming months which we would appreciate your support in, otherwise you can simply donate via this page! Check out our facebook page for more details, and to follow the progress of our journey in January!
We greatly appreciate your support in our fundraising journey.
read more
Rickshaw Run January 2015
$11,320 of $10,000 target

All
Donations

0
Activity

0


There is nothing to show from any feeds at the moment.

There are no current donations or activities for this user.
The fitness feed has been disabled by the page owner.

Motor Neurone Disease Research Institute of Australia (MNDRIA)
It is only with research that the future of MND will change. Motor neurone disease can strike anyone. Two people with MND die in Australia each day. Motor neurones are nerves that make muscles work. For reasons that are not yet known, these nerves die in people with MND. When the nerves die, the muscles that are needed to move around, speak, swallow and breathe, fail to work normally. As more motor neurones die, muscles become paralysed and this inevitably leads to death. The MND Research Institute of Australia promotes MND research and encourages projects in both basic science (to understand the causes and find effective treatments and a cure) and applied research (to provide the best possible care for people living with MND). Funding is provided for MND research in Institutes throughout Australia. The MND Research Institute of Australia aims to provide at least $3,000,000 for MND research each year. Your help is needed to achieve this goal. Information about MND research at www.mndresearch.org.au            More information about MND at www.mndaustralia.org.au
read more
Created by
Tegan Williams
for Motor Neurone Disease Research Institute of Australia (MNDRIA)
Tegan Williams

's

Total
Team Totals

$11,320 of $10,000 target
0 people in days
$11,320 of $10,000 target
0 people in days
Please make sure you are LOGGED IN. You can only join a Team Leader page if you are logged in and have an Individual page created. If you do, it will be displayed here once you've logged in. If you don't, please return to the 'home page' and follow instructions on how to create your Individual page.