What is Workplace Giving?
Workplace Giving is a simple and effective way to donate to charities directly from your pay. The Good2Give Workplace Giving Platform is an easy and secure way to give a regular or one-time donation directly to charities that matter to you.
Help
Fredrik Blencke

reach their target

Donations big & small make a difference
Donate Now
Donate now using your credit card or PayPal account using our secure payment gateway and recieve a tax deductible receipt emailed directly to you
Give via Workplace Giving
powered by Good2Give
Donate directly from your salary and avoid needing to claim at tax time. Workplace giving is powered by Good2Give. Your employer must be registered with Good2Give to use Workplace Giving.
link copied to clipboard
saving changes, please wait..
page successfully updated
error saving changes
file size exceeds 512kb.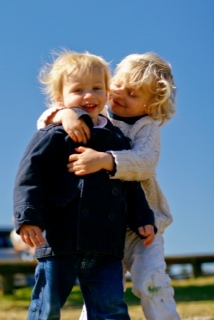 $50,000

of

AUD

$50,000 team's target.
Raised by 0 people in days for Taronga Foundation
Harry's Lemur Forest Adventure
Story
HARRY'S LEMUR FOREST ADVENTURE
"A zoo should act as an ark where animals can be brought and kept out of harms way. There is no sturdier ark than Taronga" John Cleese. 2012
Our son Harry died last year in a tragic accident and at the time I felt a massive urge to do something in his honour to make sure that his short life was not simply forgotten.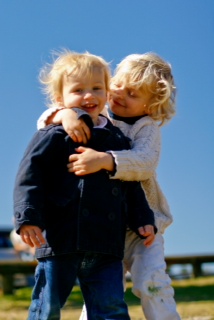 My oldest friend, Andy Oddie, flew out from London to attend Harry's funeral and it was on this day that we both agreed to challenge ourselves and to team up and compete in The UON SB20 World Sailing Championship being held at Hamilton Island in December 2012.
We decided to name the boat in honour of Harry and to raise money for a charity which would continue Harry's memory and create a lasting legacy for his brother Christo - for this reason we chose to support Taronga Zoo in Sydney, Australia.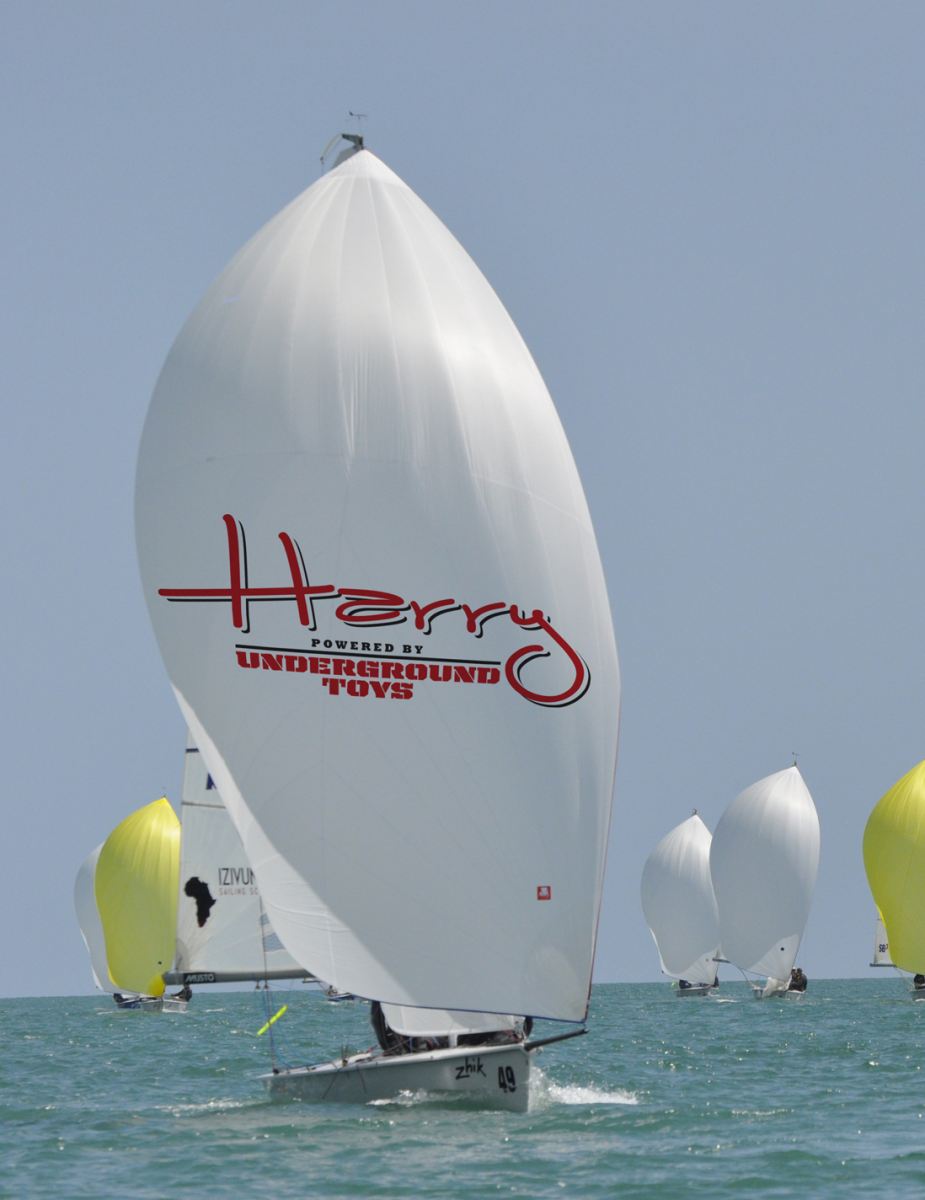 Harry absolutely loved animals and his favourite show was Life by David Attenborough. Most of all he LOVED going to Taronga Zoo which I took him to for his 3rd birthday, just a few days before he left us.
We are raising funds for the beautiful Lemur and helping to build The Lemur Forest Adventure at Taronga Zoo, Sydney, Australia. The Lemur is a charismatic and playful creature whose habitat has been severely compromised in its homeland of Madagascar and as a consequence a number of lemur species are now endangered.
'I have known Freddie and Andy for many years and think it's fantastic that they are working to raise funds for the Lemur, in honour of Freddie's son Harry. It's great to see two old friends, back doing what they love on the water, racing the SB20 to raise funds for a very worthy cause.' Ben Ainslie CBE (Olympics 1996-2012, 4 Golds & 1 Silver, the first person to win medals in five different Olympic Games in sailing)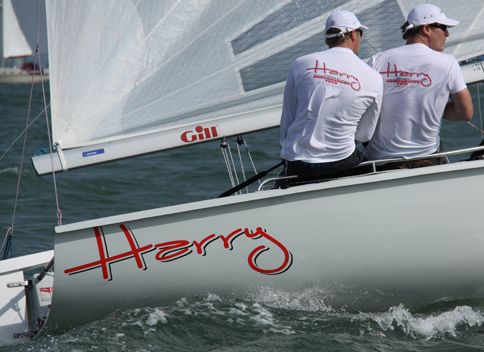 THE LEMUR FOREST ADVENTURE AT TARONGA ZOO
The Lemur Forest Adventure is the newest and one of the most exciting exhibits planned for Taronga Zoo and will be situated on the site of the historic seal pools. Construction has just commenced on the new exhibit and it is on track to be completed by the end of 2013.
The vision for the Lemur Forest Adventure is that of a highly innovative and interactive exhibit aimed at engaging children in play whilst taking out some important messages about how critical forests are to our survival and the survival of many species of animals within it. The purpose of the exhibit is very well summed up by the actor John Cleese in this video...
HOW TO GIVE
DONATE - If you are keen support Harry then we would be extremely grateful for your donation to The Taronga Foundation where all donations will specifically go to supporting The Lemur Forest Adventure. As John Cleese stated...
"a zoo should act as an ark where animals can be brought and kept out of harms way. There is no sturdier ark than Taronga".
ONINE AUCTION - In addition close friends have kindly donated some absolutely amazing auction items and all the proceeds will go via The Taronga Foundation towards The Lemur Forest Adventure. There is a silent auction which can be accessed via this link
www.32auctions.com/HarrysLemurForestAuction
Thank you to our wonderful friends who have so generously donated such amazing items!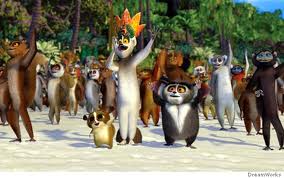 LEVELS OF GIVING
Our mimimum aim for fundraising is $50,000 and Taronga Zoo has generously offered us recognition at varying levels of funds donated from this point. If we make it to $150,000 they will name the Lemur Forest Adventure mascot Harry in perpetuity, creating a lasting legacy for Harry and a place for our loss to bring happiness and adventure to thousands of other children and adults.
We would LOVE it if you can help us get there!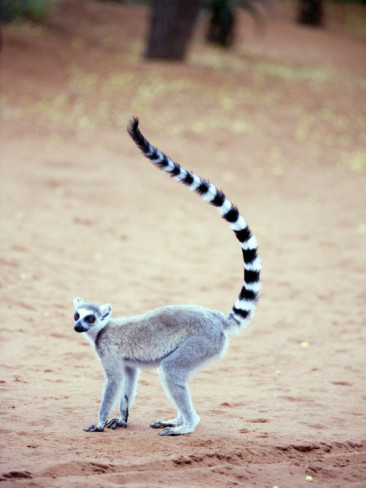 ABOUT THE LEMUR FOREST ADVENTURE
The Lemur Forest Adventure Exhibit will have 3 distinct parts - The Forest, The Observation Outpost and The Lemur Walk-Thru.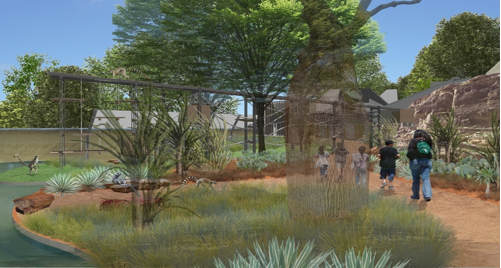 Forest Adventure Play Theme
Healthy forests are home to an abundance of wildlife and are essential to the survival of wildlife and people
The Forest Adventure Play area will provide opportunities for immersive and high-energy play. This area will be heavily forested and will deliver a distinctive difference that will allow Taronga to stand out from other zoos in its approach to exhibit design and child learning. The Forest Adventure Play area will challenge and encourage children (5-8 years, 8-12 years) to actively discover and explore the forest environment and make direct comparisons and links with forests, primates and wildlife in general.
Observation Outpost Theme
The future of forests depends on the choices and actions of people
The observation outpost will be an area that represents deforestation and will be potentially confronting for the visitor. While confronting, it will provide real solutions for people who can then make a pledge to take positive action through the pledge area. It will also provide a space for parents and carers to relax while observing their children playing. The area will provide space for keeper presentations and other staff lead activities.
Lemur Walk thru Theme
The forests of Madagascar are essential to the survival of lemurs
The Lemur Walk-thru will be the lasting impression of the overall experience. It will be a tranquil area to explore. There will be opportunity for Ring-tailed Lemurs to be seen up-close, interacting with each other and exhibiting natural behaviours. It will also be a space of discovery where visitors and children will reflect on what they have learned.
Supporting a local conservation program in Madagascar
Taronga is critically aware of the importance of supporting local in-country conservation programs. In 2012/13 we have joined forces with a coalition of 3 local organisations to support a conservation initiative in Madagascar.
The program focuses on the reforestation of the Spiny Forest and includes such activities as regeneration of the forest, introducing alternative and sustainable agricultural practices, including the use of fuel efficient rocket stoves, and building a school for the local villages which will incorporate lessons on regional biodiversity and research activities.
Thank you for your support in creating a wonderful and lasting legacy for Harry - we can't wait for the World Championships!
Cheers,
Freddie & Co.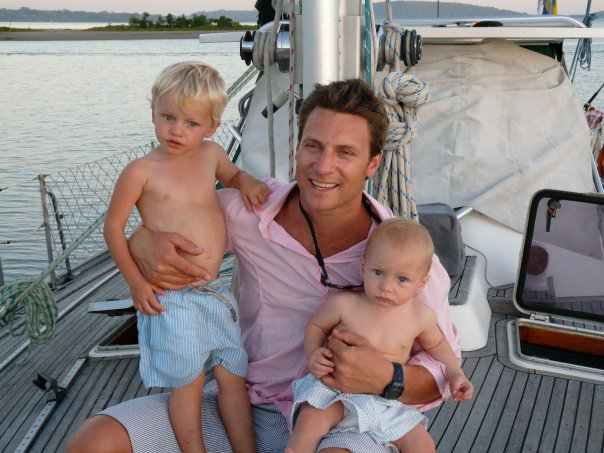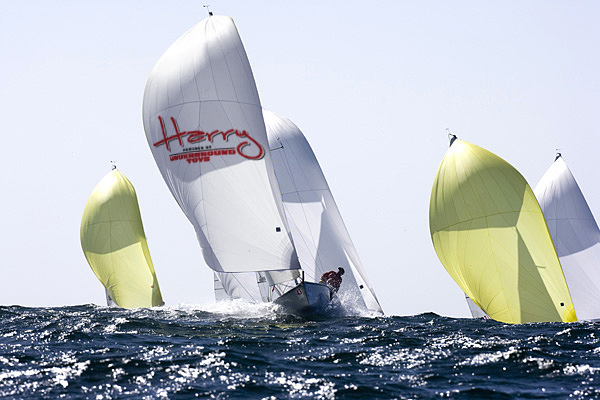 read more
Harry's Lemur Forest Adventure
AUD $50,000 of AUD $50,000 target

All
Donations

0
Activity

0


There is nothing to show from any feeds at the moment.

There are no current donations or activities for this user.
The fitness feed has been disabled by the page owner.

Taronga Foundation
The Taronga Foundation
Taronga has been a respected name in the care of animals for almost 100 years.  
The Taronga Foundation was created in 2000 to give our visitors and supporters an easy way to get directly involved in our Zoos and support animal conservation, education and research.
Since then our supporters have helped the Taronga Conservation Society Australia build world-class exhibits and facilities and support our vital scientific research, education and breeding programs.
The Taronga Foundation also contributes to conservation projects for threatened and endangered wildlife in Australia and around the world.
Donations made to the Taronga Foundation are fully tax deductible.
read more
Created by
Fredrik Blencke
for Taronga Foundation
Fredrik Blencke

's

Total
Team Totals

AUD $48,940 of AUD$50,000 target
0 people in days
AUD $50,000 of AUD$50,000 target
0 people in days
Please make sure you are LOGGED IN. You can only join a Team Leader page if you are logged in and have an Individual page created. If you do, it will be displayed here once you've logged in. If you don't, please return to the 'home page' and follow instructions on how to create your Individual page.